Ústav polymérov SAV
Joomfish System Plugin not enabled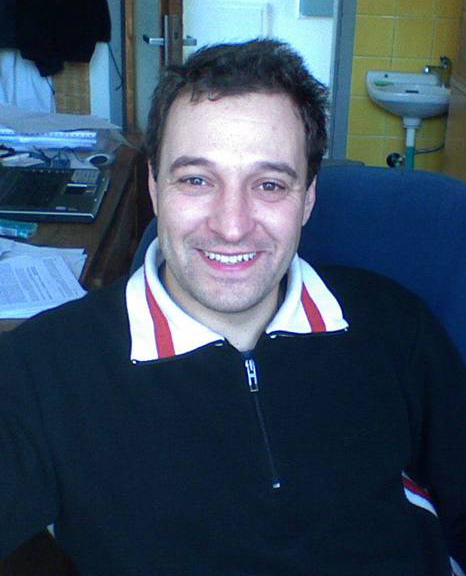 Martin Danko, PhD.
Deputy Head of the Department of Synthesis and Characterization of Polymers

e-mail: Martin.Danko@savba.sk, upoldan@savba.sk
Skype: dankomatko
phone number: +421 2 3229 4353
Research Interest:
His current research interests are focused on photochemical and photophysical processes in polymer materials. He is an expert in fluorescence spectroscopy. The topics of the interest are mainly radical processes related to photo- and thermo-oxidation of the polyolefines and biodegradable polyesters, dynamics of the polymers in solution, characterization of the water-soluble polymers in the presence of their monomers and spectral characterization of Donor-Acceptor chromophores for application in fotonics all followed by steady-state and time-resolved fluorescence spectroscopy. Recently, He is interested also on preparation of special monomers and low-molecular weight bifunctional fluorescence probes. He works in complex-forming biopolymers used at encapsulation of bioactive substances and at development of biosensor for glucose monitoring based on the fluorescence detection.
Education:
MSc in Organic chemistry (6/1997), Faculty of Natural Sciencies Comenius University in Bratislava. Title: Synthesis and characterization of bifunctional fluorescent probes, Polymer Institute SAS under supervising of dr. Štefan Chmela.

PhD in Macromolecular chemistry (2001), Polymer Institute SAS Bratislava. Title: Preparation of Fluorescence Probes and their Utilization to the Characterization of IPN networks under supervising of Prof. Eberhard Borsig and Prof. Pavol Hrdlovič.
Positions:
From 2000 - Research scientist on Polymer Institute of the Slovak Academy of Sciences (PISAS) in the Department of Polymer Reaction.
From 05/2005 - Senior research scientist - the Head of the Department of Photochemistry of Polymers in PI SAS Bratislava.
11/2005 – presence - Member of the Scientific Council of the Polymer Institute SAS
From 05/2011 - deputy of the Head of newly formed Department of Synthesis and Characterization of Polymers in PI SAS.
15 month post-doc stay (two stays between years 2002-2004) in the Center of Molecular and Macromolecular Studies, the prestige workplace of the Polish Academy of Sciences under supervising of the prof. Andrzej Duda and prof. Stanislaw Penczek.
Affiliations:
Slovak Chemical Society, since 1998 member and since 2013 chairman, of the Polymer section working group

Grants, Honors and Awards:
2010 - Slovak Research team of the Year – member of the team (The prize of Ministry of Education of the Slovak republic)
2006 - Awards of Presidium of the Slovak Academy of Sciences, 3rd place in competition of young scientists of SAS
2007 - Slovak Young Researcher of the Year (The prize of Vice-premier and Ministry of Education of the Slovak republic)
2002 and 2004 - Grants of European Commission within 5th Framework Program for post-doc in CMMS PAS in Lodz, Poland
2009 – Grant of Scientific Grant Agency of the Ministry of Education of the Slovak Republic and of the Slovak Academy of Sciences. Head of the project entitled: "Light sensitive low molecular and macromolecular systems as basis for construction of novel types of probes and modification of polymers."
Current Projects and Collaborations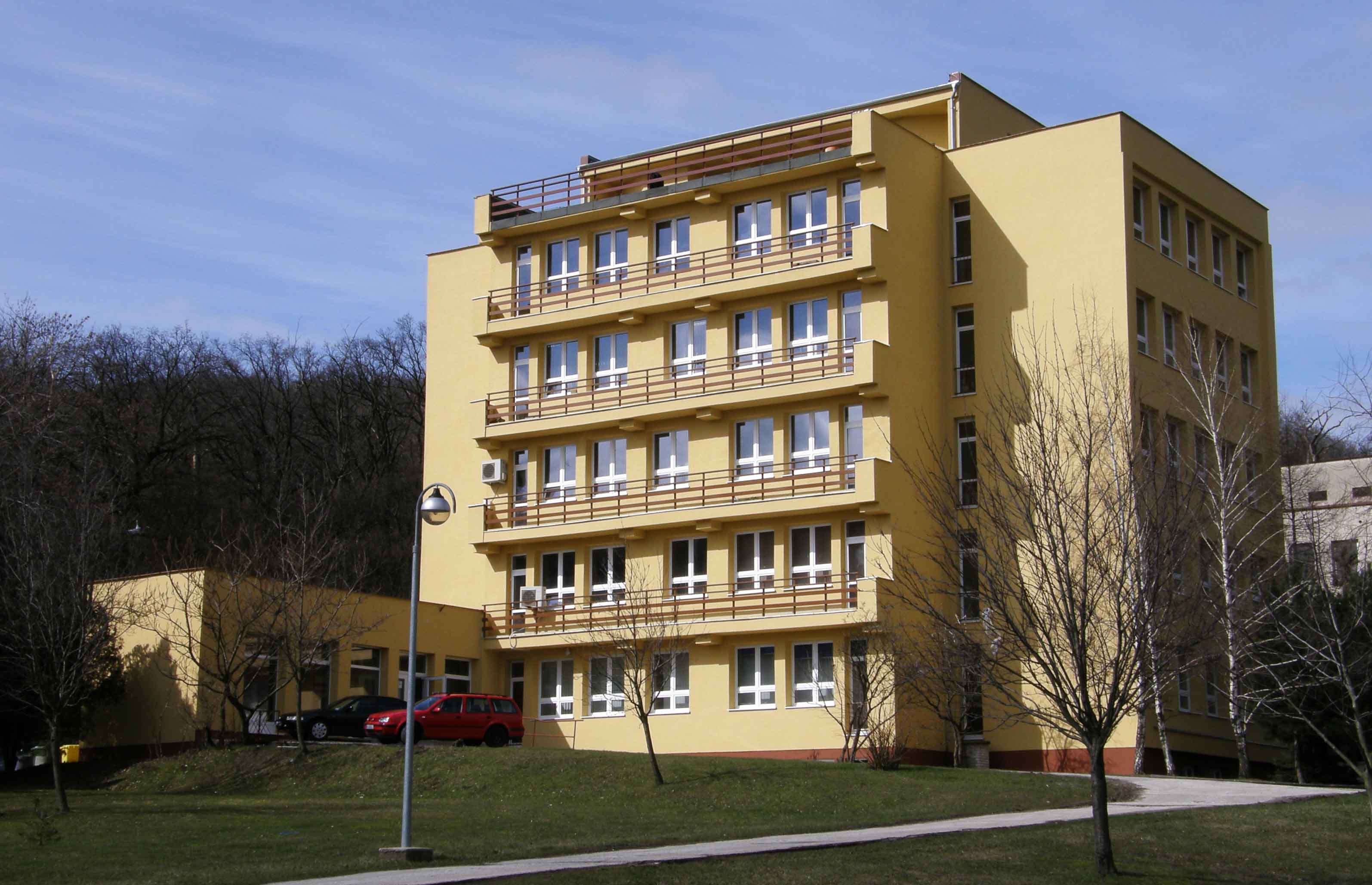 Ústav polymérov SAV
Dúbravská cesta 9
845 41 Bratislava 45