Ústav polymérov SAV
Joomfish System Plugin not enabled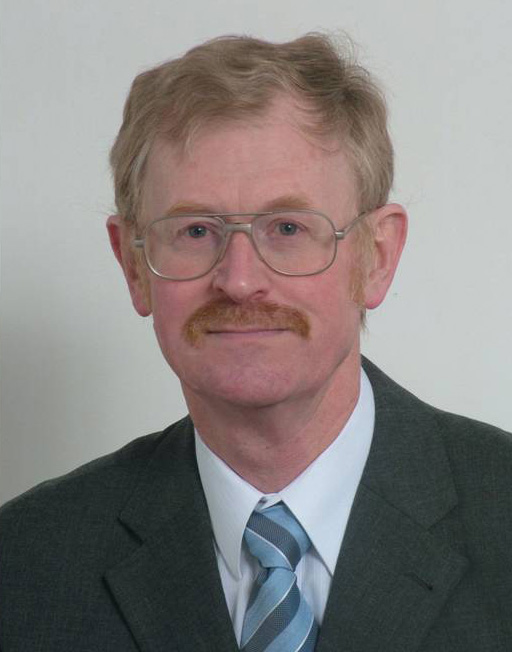 prof. Dr. Ignác Capek, D.Sc.
Principal Research Scientist

e-mail: Ignac.Capek@savba.sk
phone number: +421 2 3229 4333
Present topics studied:
Preparation of polymer and composite nanoparticles by direct and inverse miniemulsion technique.
Preparation of 0D and 1D water- and oil-soluble metal nanoparticles by classical microemulsion approach and by high-temperature approach.
Education:
Studies at Commenius University in Bratislava, Faculty of Organic Chemistry, 1965 - 1970
PhD Thesis: 1970 - 1975 at Polymer Institute, Slovak Academy of Sciences (SAS) in Bratislava
RNDr. Thesis: 1975 - 1976 at Polymer institute SAS and Commenius University both in Bratislava
D.Sc. Thesis: 1996 at Polymer institute SAS in Bratislava
Prof.: 2005, Univerzsity of T. Batu, Zlín
Employed at Polymer Institute SAS, Bratislava since 1970.
Head of the projects "Preparation of polymer dispersions from halogen containing unsaturated monomers, 1989-1991", "Preparation of composite polymer particles, 1991-1993", "Preparation of submicron polymer particles, 1994-1997", and "Preparation of polymer dispersion on the base of hydrophilic (macro)monomer, 1998-2000".
Employed also at Trencin Univesity since 2008 to 2009 as a garand of PhD studies
Engaged in the international projects (Prof. Guyot, France and Prof. M.Antonietti, Germany) "Reactive Surfactants" and Microemulsions.
International cooperation with prof. M.Akashi (Japan), prof. K.Ito (Japan), prof. A.Matsumoto (Japan), prof. C.S.Chern (Taiwan), prof. D.J.Liaw (Taiwan), ect.
Study stays (long) abroad: 1. Waterloo University, Polymer Institute, Waterloo, Ontario, Canada, as a post-doc with Prof. K.F.O'Driscoll, 1979 (15 months); 2. Stuttgart University, Ins. Tech. Chemie, Stuttgart, Germany, (supported by Humboldt Fellowship), with Prof. W.Funke, 1988 (15 months); 3. Kagoshima University, Dept.Chem.Eng., Kagoshima, Japan (a post of Old Scientist., supported by the Japan Society for the promotion of Science), with Prof. M.Akashi, 1991 (10 months); 4.MARAMARA Res. Center, Turkey (as a visiting prof.), with Prof. O.Okay, 1993; 5. San Sebastian University, Spain (as a visiting prof.), with Prof. J.M.Asua, 1994; 6.Mulhouse University, Francuzsko (1995), Prof. J.P.Fouassier; 7. Toyohashi University,Japan, supported by the JSPS (as a visiting prof.), with Prof. K. Ito, 1996; 8.Kansai University (as a visiting prof.), Japan, with Prof. A.Matsumoto, 1997 and 9. National Taiwan University of Science and Technology (as a visiting prof.), with prof. S.C. Chern, 1998
Publication activity: Author or co-author of 4 scientific books, 20 chapters, 15 review articles, 190 CC papers, more than 100 lectures and poster contributions on international meeting and university seminars, and more than 20 patents.
List of books and publications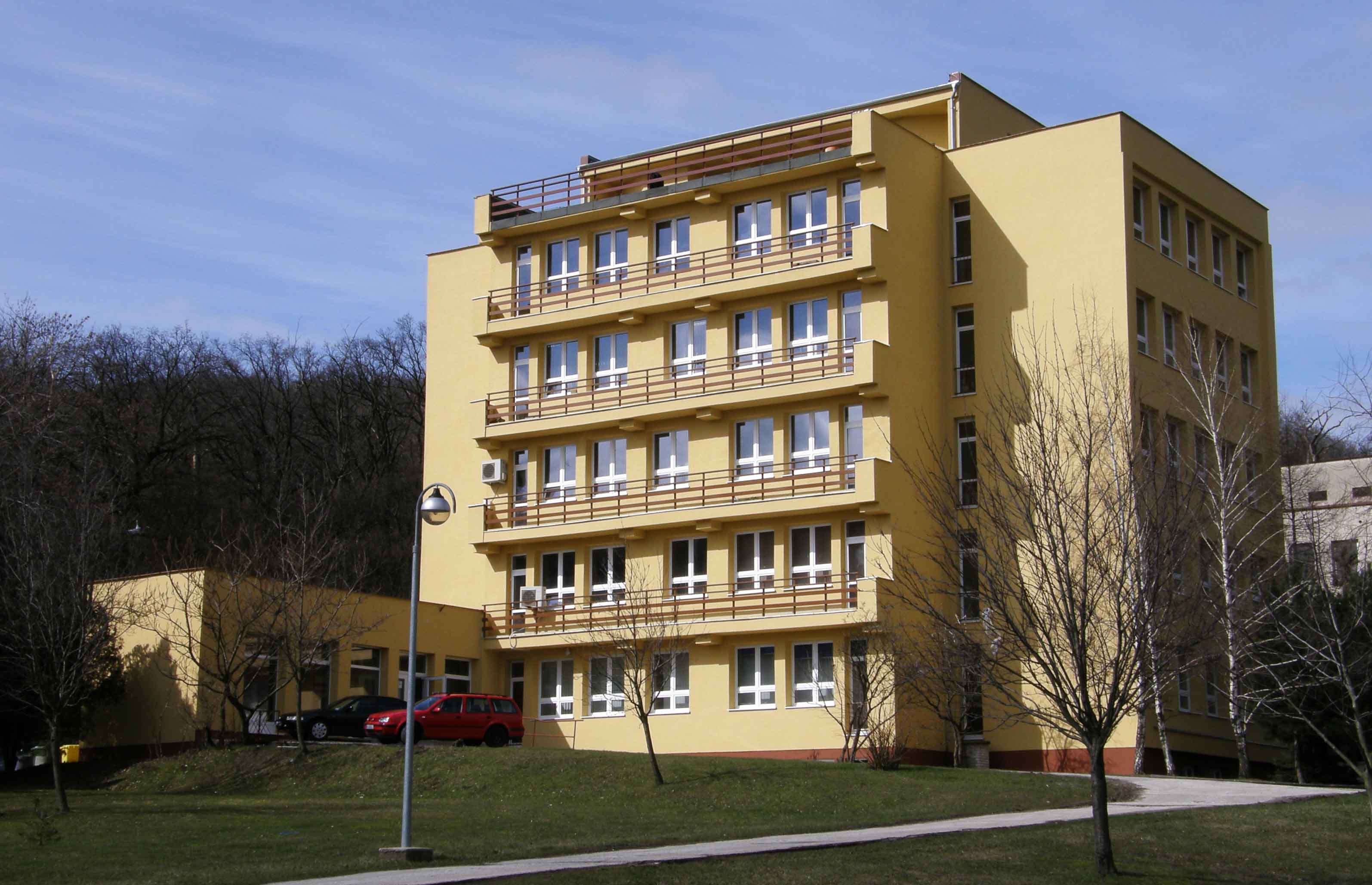 Ústav polymérov SAV
Dúbravská cesta 9
845 41 Bratislava 45