Ústav polymérov SAV
Joomfish System Plugin not enabled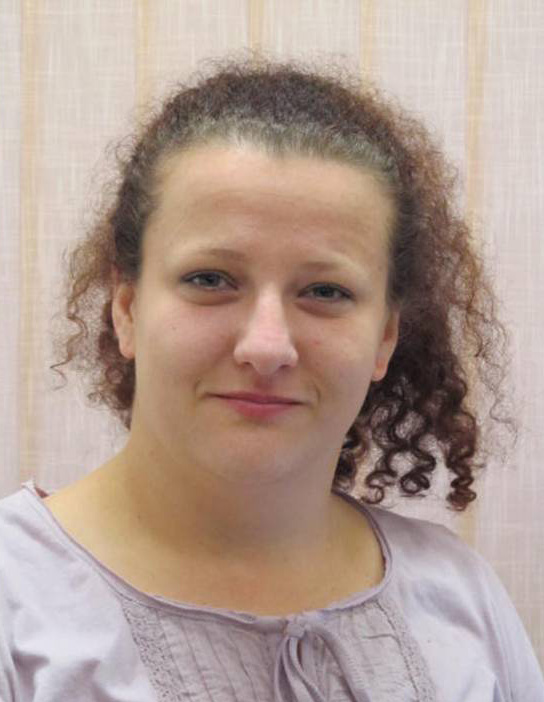 Ing. Alena Šišková
PhD student

e-mail: Alena.Siskova@savba.sk
phone number: +421 2 3229 4301, +421 2 3229 4306
Education:
PhD. Student since February 2010 under supervision of Assoc. Prof. Dušan Berek PhD, DSc, PhD Theme: "Two dimensional liquid chromatography of complex polymer systems".
Master degree on the The Faculty of Textile Engineering Technical University of Liberec in the field of textile technologies, Department of Nonwovens in 2006. Master thesis: "Studium of stabilization electrospun nanofibers".
Bachelor degree on the Faculty of Sciences, Humanities and Education, Technical University of Liberec, department of pedagogy and psychology in 2006. Bachelor thesis: "Constitution and development of department of nonwovens on Technical university of Liberec".
Experiences:
November 2006 - October 2009 University of Jan Długosz, Institute of Chemistry and Environmental Protection, Częstochowa, Poland.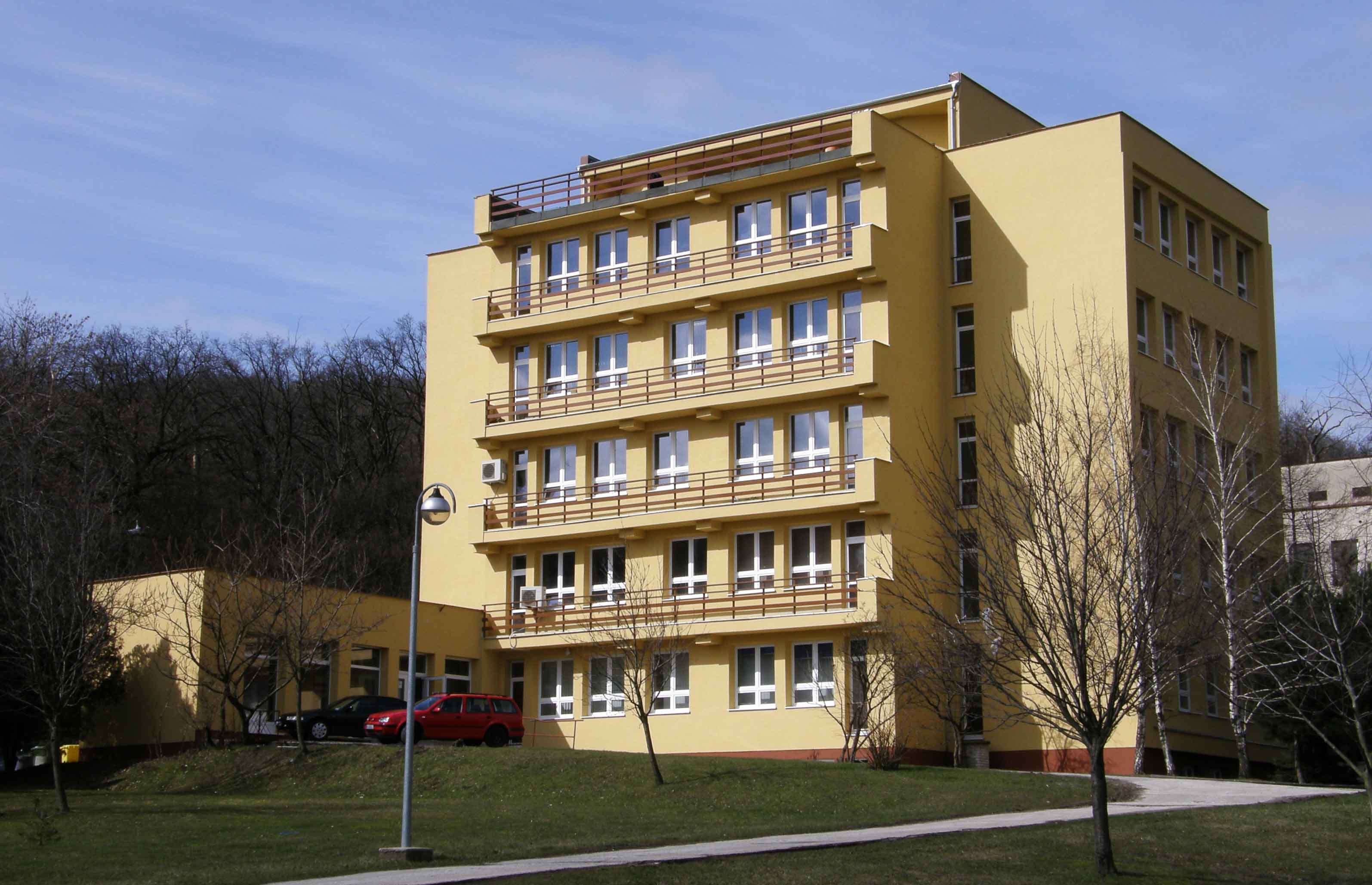 Ústav polymérov SAV
Dúbravská cesta 9
845 41 Bratislava 45