Ústav polymérov SAV
Joomfish System Plugin not enabled
Position Title: Post-Doctoral Fellow - Research Scientist

Institute: Polymer Institute of the Slovak Academy of Sciences

Location: Dúbravska cesta 9, 845 41 Bratislava 45, Slovakia

Description

For currently running project in the Department of molecular simulations of polymers at the Polymer Institute SAS, we are opening a position of post-doctoral research scientist for 1-2 years for a candidate with strong background in polymer physics or chemistry and associated expertise. Essential job responsibilities include research on polymer and (bio)polymer systems on molecular level using methods of molecular simulations, etc. The ability to think independently and work in team is important. Good written and verbal communication skills and good level of English are essential.
We offer an opportunity to increase your professional level working in frontier research and support based on established cooperation in science on a national and international level, friendly working atmosphere in a dynamic team.
Requirements
Candidate with PhD in either Polymer Chemistry/Physics or Physical Chemistry and preferably with experience in computer/molecular simulations will be considered. The candidate must have good team working skills and be able to cooperate with various disciplines.

To apply for this position please forward your:
Motivation letter
Curriculum Vitae
List of publications and projects
recommendation letters
by Email to:
Peter.Cifra@savba.sk
or
upolsekr@savba.sk
and as hard copy to:
RNDr. Peter Cifra, DrSc.
Polymer Institute of the SAS
Dúbravská cesta 9
Bratislava 45
845 41 Slovakia

Contact
Email:   upolsekr@savba.sk
Email:   Peter.Cifra@savba.sk
Tel.:     +421 2 3229 4308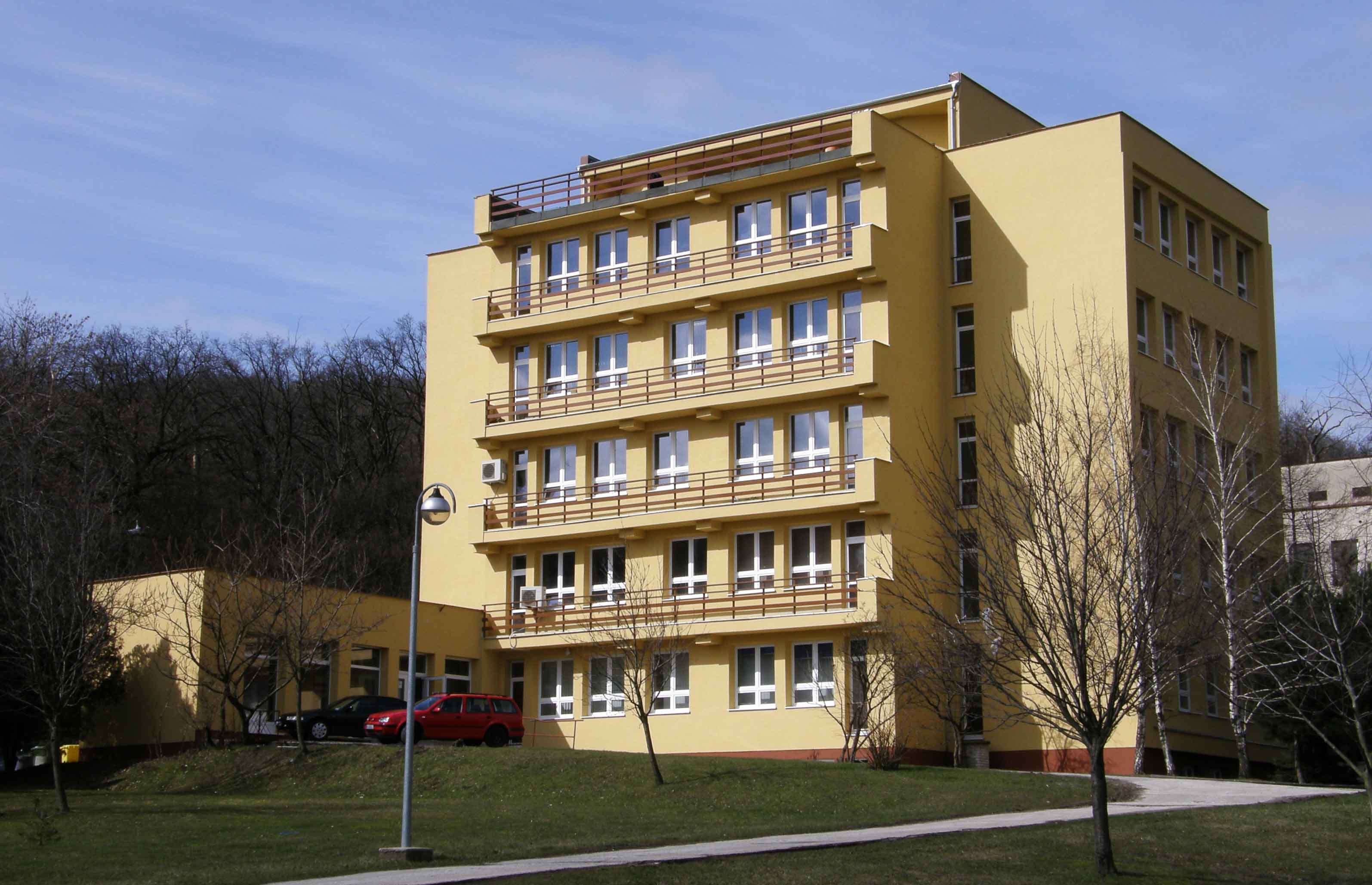 Ústav polymérov SAV
Dúbravská cesta 9
845 41 Bratislava 45